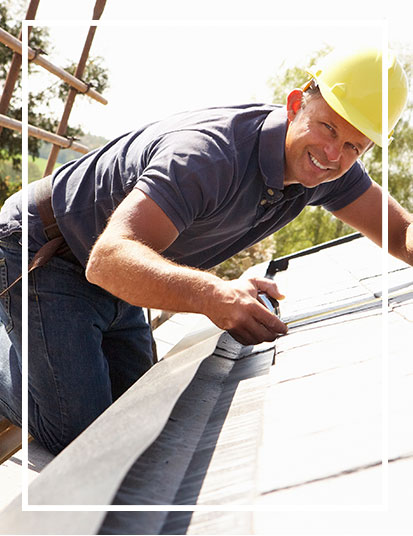 Ranger Construction is a team of dedicated employees. We are looking for individuals who are driven, hardworking, and eager to develop their skills to build the projects that shape the community we live in.
Ranger Construction is an equal opportunity employer. Please submit your application using the online form below or by mailing your resume to:
Ranger Construction Co.
Attn: Humans Resource Dept.
4240 Morris Field Drive
Charlotte, NC 28208
Please no phone calls or drop ins.
Available Full Time Positions