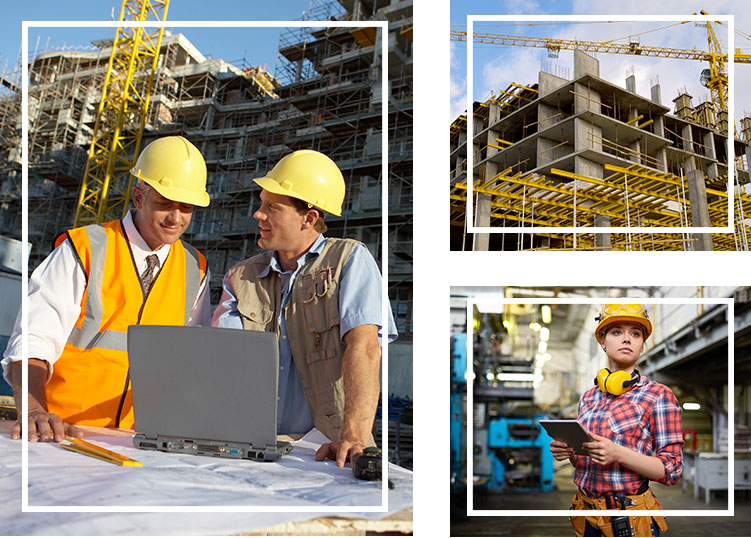 When customers call Ranger, they're building a relationship that will outlast the project
Ranger Construction is proud of the long list of respected developers, property managers and businesses that continually rely on us. We also have a growing list of new customers who have heard about our experienced team.
Your trusted partner in construction projects
We're committed to sharing our knowledge and expertise – from the project start through its completion
We are willing to dig into complex and complicated projects
We understand that a lease may depend on a quick and accurate estimate
We are able to help with a "buy/no buy" decision for an existing property
We have a whatever-it-takes attitude to finish a project on time, within budget
We have expertise in value-added pricing alternatives
The Ranger Difference… Our project managers are involved in every phase of your projects. You won't be transferred through several different departments. One experienced person oversees each project from start to finish… because we believe that's in the best interest of the customer.