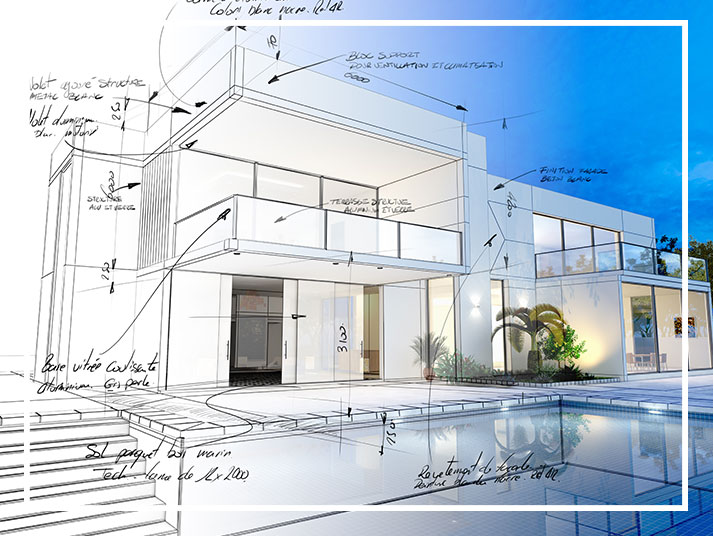 Ranger Construction is a full service commercial general contractor specializing in industrial, office, retail, medical upfits and renovations. Ranger is licensed as a commercial general contractor in North Carolina and South Carolina and also has Electrical, Plumbing, and HVAC licenses.
Ranger Construction was established by Bernie Funck in April 2000. He continues to serve as President and a Project Manager for the company. Prior to starting Ranger Construction, Bernie was a principal of Trammell Crow Company in Charlotte, NC running its construction group. Having worked with Trammell Crow for over 12 years in roles ranging from property management to construction principal, Bernie developed a unique perspective of the construction and business needs of a property owner, developer, and manager. Ranger Construction professionals are experienced, aggressive, and resourceful construction partners who understand and adapt to the customers' business needs. Since 2000, Ranger Construction has utilized its unique perspective and consistently provided its customers with innovative, high quality construction services. Ranger Construction has grown to over 40 professionals and they represent valuable expertise in commercial construction upfits. Our growth is a direct result of consistent and aggressive focus on the customers' construction and business needs. Ranger Construction's customer base has also steadily grown over the years and incudes Beacon Partners, Northwood Office (formerly known as The Bissell Companies), Jones Lang LaSalle, CBRE, Childress Klein Properties, Carolina HealthCare System, East Group, Liberty Property Trust, Preferred Power, and Northwest Mutual Life.
Ranger Construction strives to develop long term relationships with its customers by being an honorable and trusted business partner. The company also maintains solid relationships with its subcontractors. Having reliable subcontractors is key to providing consistent and responsive service to our customers.
In 2001, based on the property management and leasing needs of its customers, Ranger Construction established Ranger ONE-CALL. This group provides maintenance, repair and install services in electrical, HVAC, dock door, drywall, and plumbing. Ranger ONE-CALL handles an average of 100 new projects each month.  Ranger ONE-CALL, as part of our commercial construction company allows us to be able to respond to all types of construction and maintenance issues.
In 2010, Ranger Construction Co., Inc. became certified as a Service Disabled Veteran Owned Small Business by the Dept. of Veteran Affairs.  Ranger Construction Co., Inc. and its leadership team are actively involved with many community activities that support military veterans and promote patriotism and leadership in our youth.